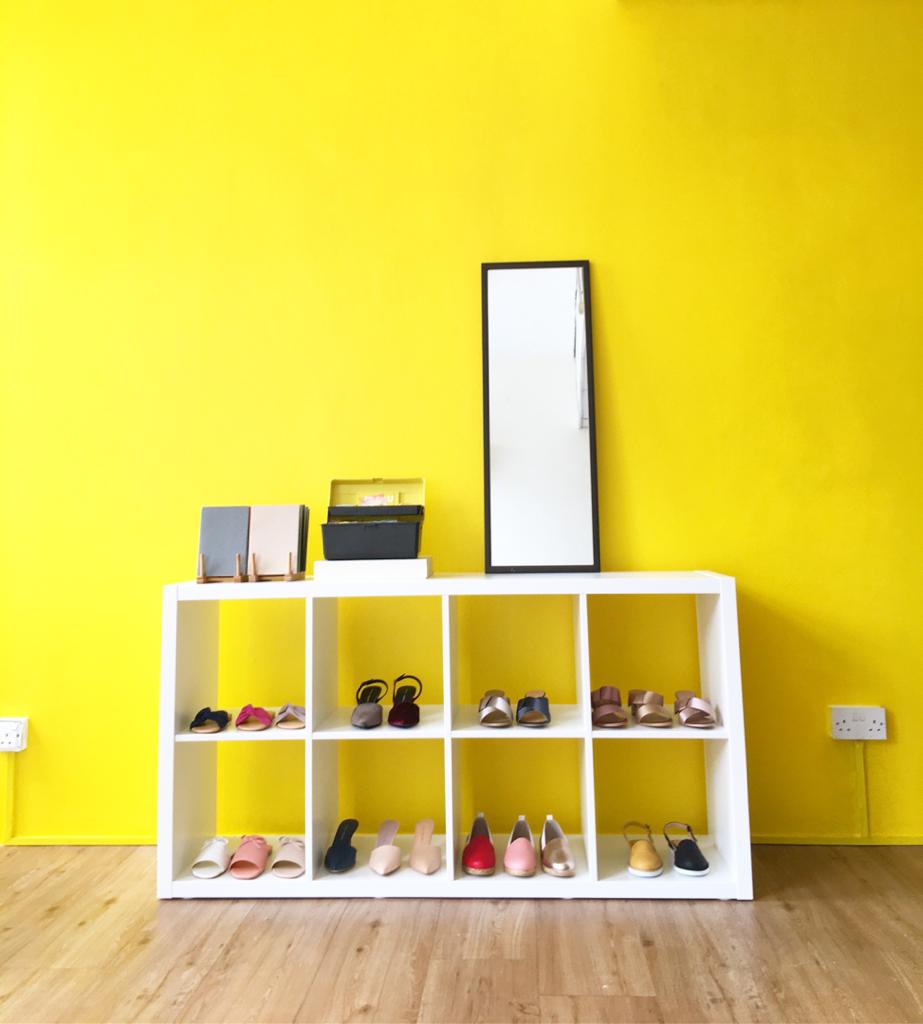 We are excited to announce that PAKU Store will be officially open on Tuesday 1st September 2020! Ready to serve you with our cool bags, accessories, and personalization services.
That's not all, we will be organizing classes and workshop on a weekly basis. We are also planning to provide a space for young designers to work in. Convenient workspace with good internet, aesthetic rooms for your photoshoot and even a platform for these designers to sell their artworks. Too excited to show you our yellow space, here are some sneak peek of the store. Enjoy!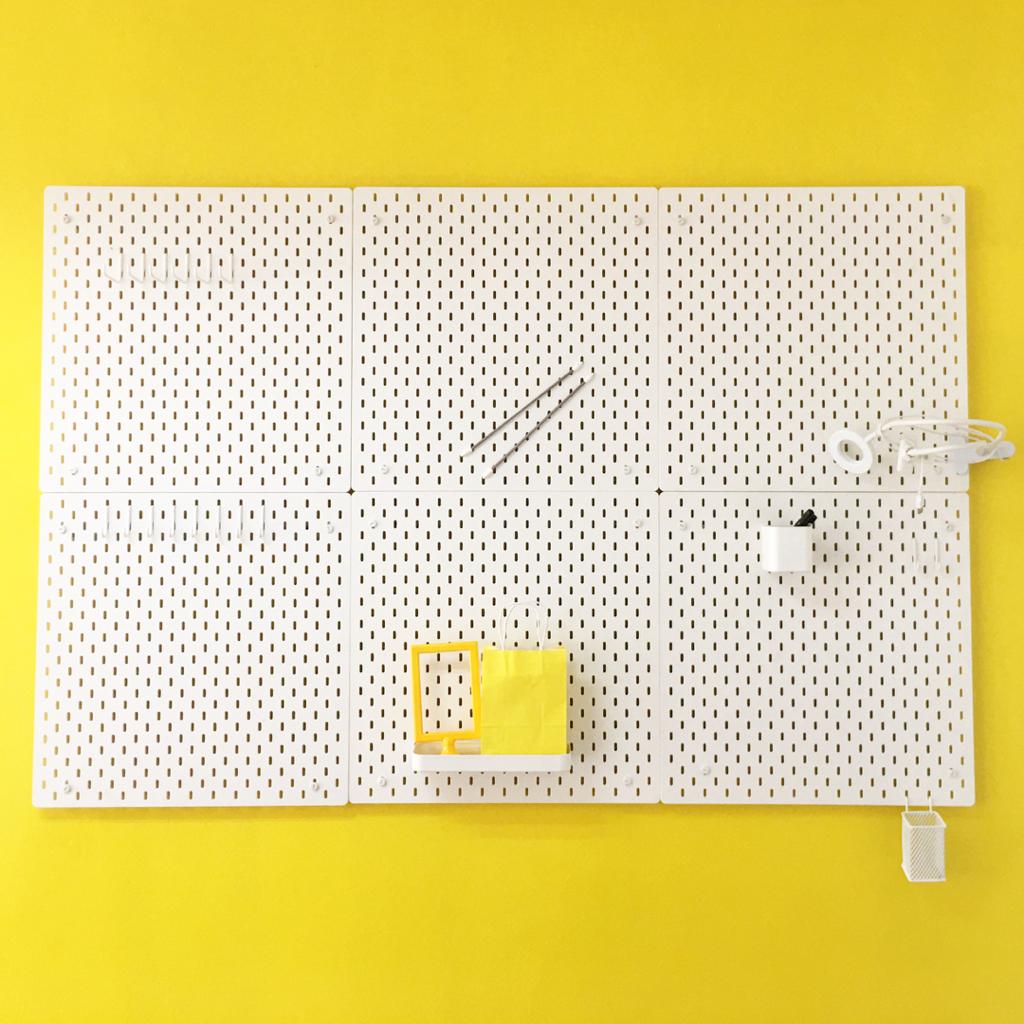 Loving our pegboards. Can't wait to start arranging them PAKUs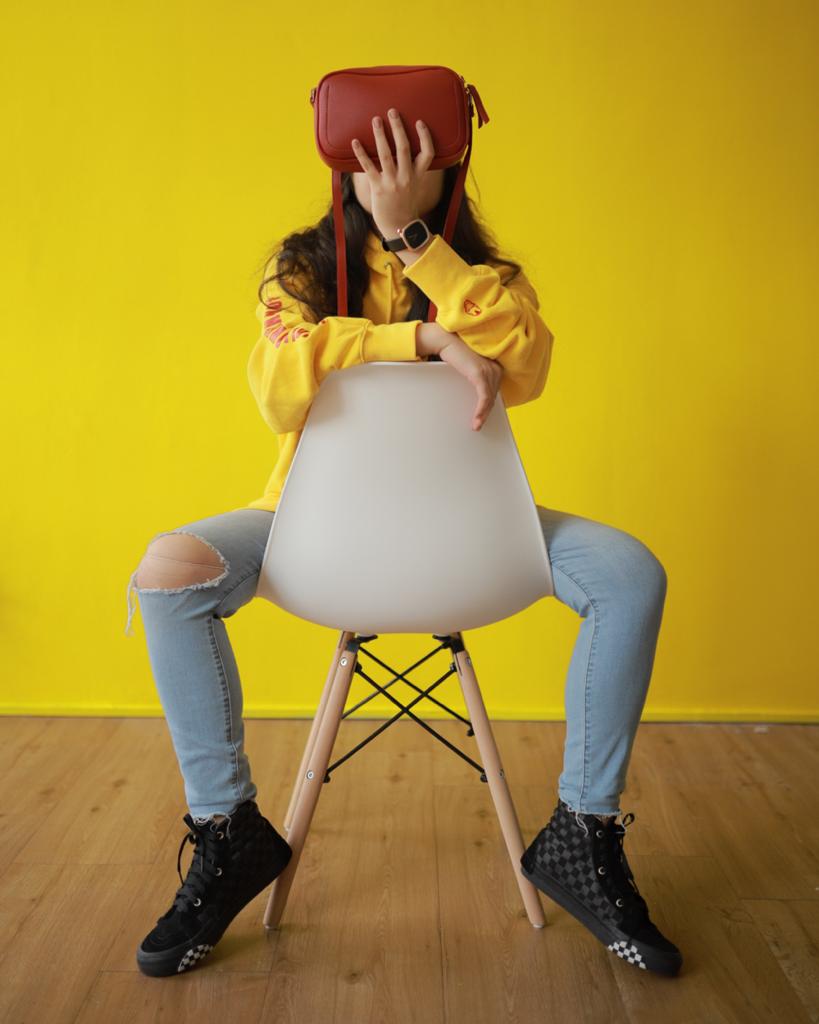 A photoshoot conducted a few weeks before store opening. We can imagine how your OOTD's will turn out.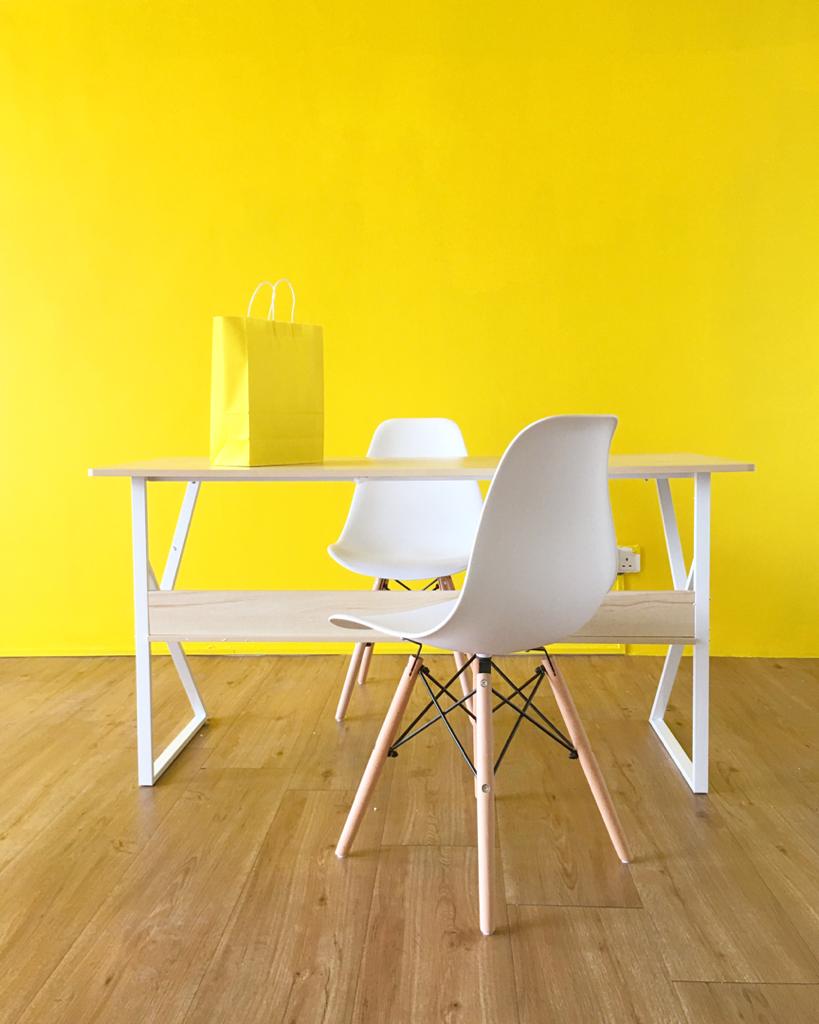 Private discussion and one on one consultation for your PAKU needs. We got them covered, PAKU Enthusiasts.
See you soon!